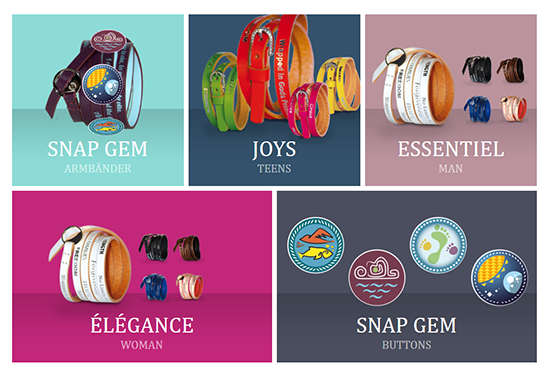 During my semester breaks I occasionally worked as a freelance web designer together with a friend.
For this project I was commissioned to develop a webshop with an intuitive content management system that allows to customize large parts of the shop while maintaining high usability. My friend designed the layout for the website and I implemented the front and backend including the CMS.
The final webshop allows to manage the tile based product pages, colours, images, shadows, categories, tags, products and many more with an intuitive WYSIWYG editor developed from scratch using PHP, JavaScript and jQuery.
I collaborated with Gregor Szabo on this project.
2014